If you're a new or existing property investor, Belfast Property Meet can provide you with the strategies, tools, help & support you need to build a cash flowing property portfolio
Book Tickets To Our Next Event NOW
Strategies
Knowing which strategy to use in your property investing journey is vitally important. Too many investors have no clear plan of how they will become successful because they invest in an ad hoc way. We teach you the strategies that will improve your chances of success.
Tools
Building a profitable property portfolio isn't easy but it can be made more straightforward if you have the tools at your disposal. We're not talking about hammers and chisels. We provide you with the tools you need to build long term wealth for you and your family.
Support
Property investing has many challenges especially when you're trying to do everything on your own. Having the support required in those challenging times is crucial to your success. We help and support you through your property investing journey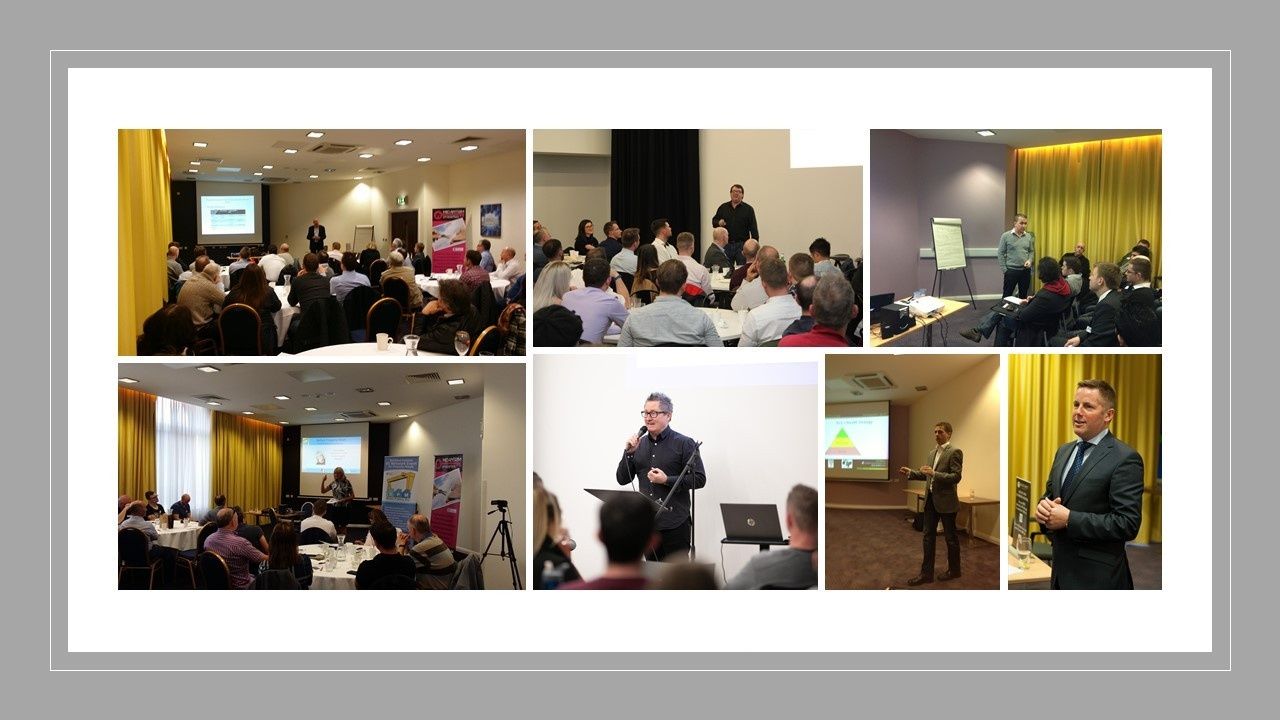 Expert Speakers
Belfast Property Meet have had some of the UK & Ireland's top property investing speakers as special guests at our events over the last 10 years. We continue to sound out the best speakers to present at our events so that you can learn from their experiences to help you move forward.
1 Networking Event for Property Investors Every Month
Get access to the Live or Online Events with the option of access to the full recording & any downloadable documents or spreadsheets that may be available at each event
Why You Need To Find Angel Investors To Fund Your Deals & Why Now Is The Time To Start!